The EAC Foundation can be contacted by:
Phone: +45 35 26 56 11
Mail: ah@asia-house.dk
Address:
Indiakaj 16
2100 Copenhagen
Denmark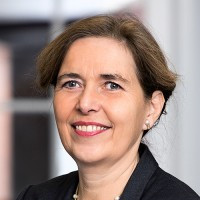 Susanne Rumohr Hækkerup
Executive Director
Wide experience from multilateral negotiations in UN, World Bank, EU, NATO, OSCE and other fora. Profound practice in multi-stakeholder partnership collaboration and bridge-building between public, private, and social sectors, and close cooperation with Danish business sector in export markets. Deputy Head of Denmark's Embassy in China 2003-2007 and Ambassador to Mexico and the Caribbean 2010-2014.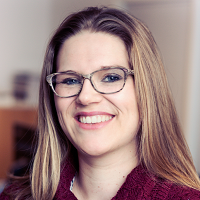 Signe Weber Carlsen
Coordinator
International experience in project coordination, relationship management, training and capacity building – primarily in the context of corporate sustainability strategy – and intercultural communication. Holds master's degrees in Int. Studies from Aarhus University, and Political Science: Int. Relations from VU University Amsterdam.